The Book Of Mystery Is A Noseller Book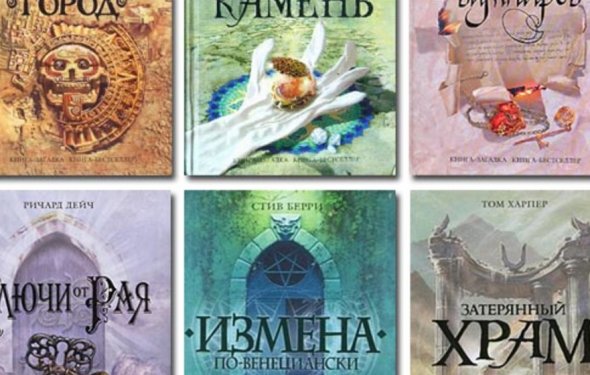 _
At the secret research center, Lux, it's like an evil spirit has erupted, scientists have started to suffer visions and voices from nowhere, and one of them even killed himself. The intimidating director of the centre called for the assistance of his former staff member, Dr. Jeremy Logan, a specialist in enigmatic science capable of explaining the inexplicable. During his research, he discovered in the suburbs of the Lux Building an unusual room, without windows and without doors, which could only be accessed through a broken wall. There was a strange mechanical device inside the room that could not be defined. Logan realized, however, that the evil that had settled here came from that car. We need to figure out how she works, and the main thing is why...
Series: Book of mystery, book-bestseller
The authors of the series are James Rollins and Lincoln Child's most sold foreign adventure novels, as well as recognized genre Steve Berry, Douglas Preston and Scott Siegler.
Related Posts